Music Festival
The Begur Music Festival this year marks its 40th edition, making it one of the most well-established and long-standing in the Girona region.
Performances are staged during the months of July and August at various venues around town: the Old School courtyard, Mas d'en Pinc, Esclanyà...
The festival offers first-class concerts and a wide variety of musical styles: pop, rock, jazz, soul, classical...
For further information and to book tickets: www.festivalbegur.cat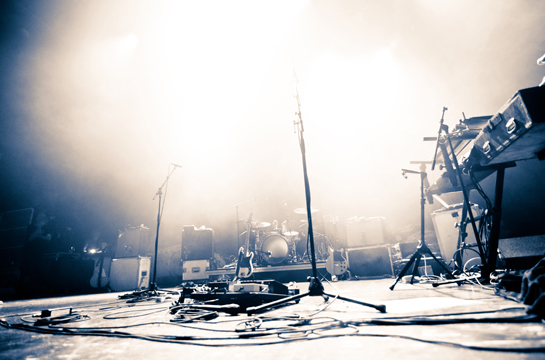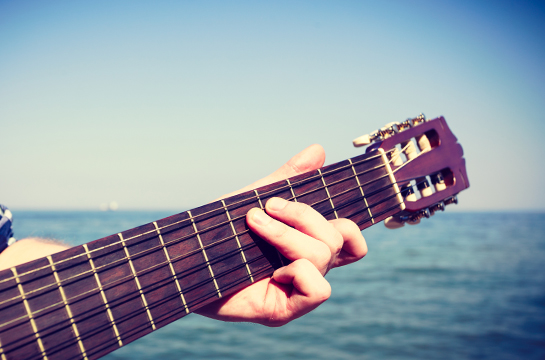 Havanera concerts
The Havanera is a musical genre that has been on a "return journey", having originated in the 19th century in Cuba out of the contra-dance folk style. The rhythm was modified through the ancestral input of African music performed by Cuban musicians, giving rise to what became known as the Havanera.
In Catalonia there has always been a tradition of local groups singing Havanera music in bars along the coast.
Begur is the venue for a two particularly famous Havanera concerts. One is staged in the centre of the village (Plaça Lluis Esteve i Cruañas), and the other one is staged in Sa Riera beach. The typical flamed rum is available for everyone at both concerts!!!!
Havanera concert in the centre(August)
Havanera concert in Sa Riera (August)
International Film Festival of Begur Costa Brava
Since its inauguration in 2015, The International Film Festival of Begur Costa Brava has been dedicated to the genre of Comedy. In addition to films, the Festival includes such parallel activities as concerts and expositions.
The objective of the Festival is to boost Begur as a cultural destination and to promote an elevated level of tourism.
Each year the Festival attracts thousands of motion pictures aficionados who enjoy a wide variety of films, the majority of which are presented in their original versions.
Boutiques, restaurants and hotels of Begur collaborate with the organizers to ensure that year after year the Festival becomes an ever more exciting, mandatory appointment in our Village.
The festival takes place in October.