COUPLES IN BEGUR
Unwind as a couple in Begur!! All kinds of accommodation are readily available to enjoy a few days of rest and relaxation in our town. Accommodation in the town centre or on the beach, offering a refined and highly personalised service. Wide and varied range of high-quality restaurants and nightlife to be enjoyed!! And as for shopping.... there are plenty of retail options!!!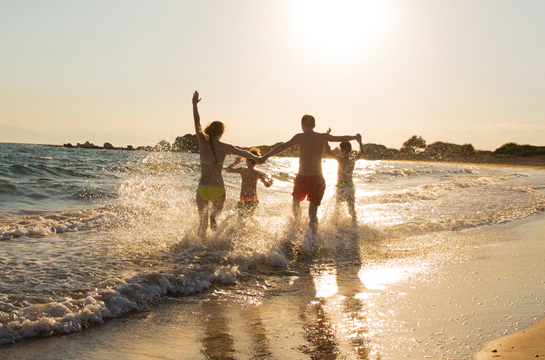 GROUPS OF FRIENDS IN BEGUR
Come to Begur with your friends for a great time!! Enjoy our town and the heritage of the Indies!! Have fun with the organised events and discover the coves along the coast paths and tracks! Dine and lunch with friends at a range of different restaurants in town and on the beaches of Begur! And at night… the mild climate means you can enjoy a drink at a terrace bar!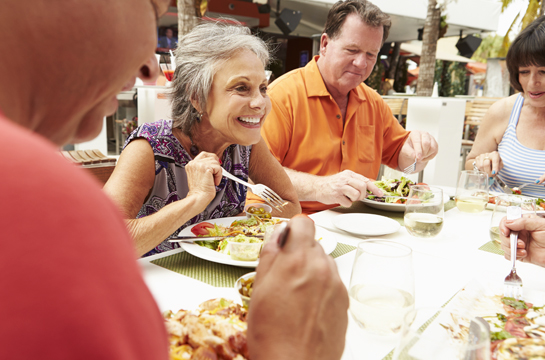 NATURE LOVERS IN BEGUR
Discover Begur through its coastal paths and tracks!! The area around Begur boasts miles and miles of tracks, offering the chance to discover the local flora and some spectacular landscapes and hidden treasures! Follow the coastal paths along the water's edge, and revel in the beauty of our coastline! A unique experience !!!!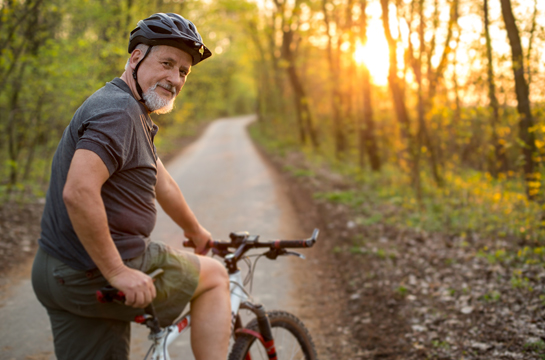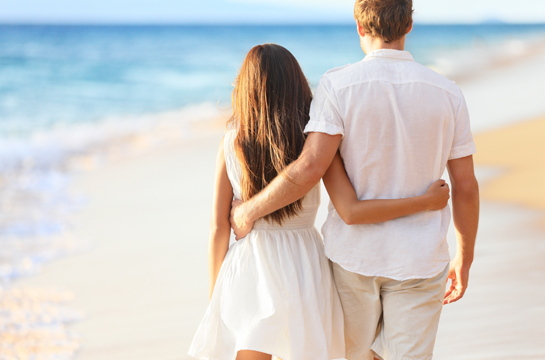 FAMILIES IN BEGUR
Begur offers a variety of activities and venues to enjoy a family setting focused on the youngest members of the household! During the summer, youngsters can enjoy a broad spectrum of organised activities, while there are also festive season events with the emphasis very much on families!! One example would be the activities staged around the Fira de la Castanyera, Christmas events, the Fira d'Indians and the local festivals of Sant Pere and Santa Reparada.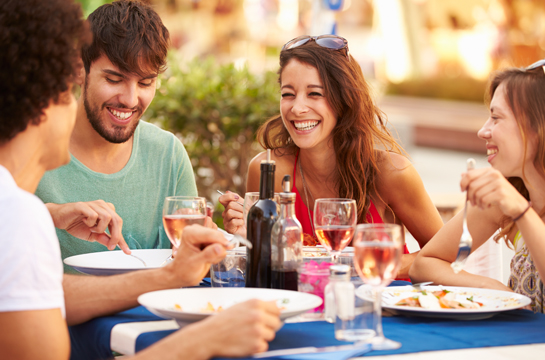 SENIORS IN BEGUR
Enjoy our old town, with its Indies heritage, defensive towers and castle, and all the other panoramic lookouts!!! The accommodation available in our town offers high quality service, while a wide range of shops and varied cuisine are all on offer.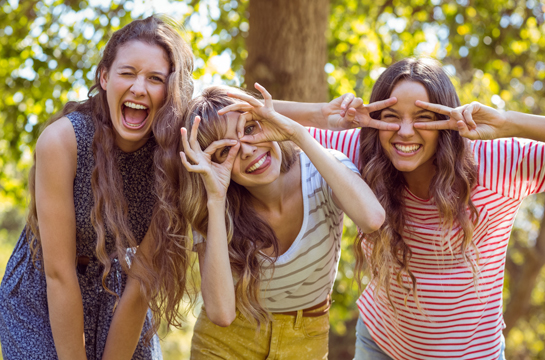 SPORTSPEOPLE IN BEGUR
For sports lovers… there are a thousand different ways to enjoy Begur!!!! Discover Begur by running along coastal paths and tracks! Follow the coastline in a kayak, or swim from cove to cove!!! As for other watersports… you can try out diving, paddle surfing, snorkelling, windsurfing, etc.