Camí de l'Aigua
BEGUR – SA RIERA
Difficulty:Moderate - Low
Duration:40 minutes approximately
Distance:2.60 km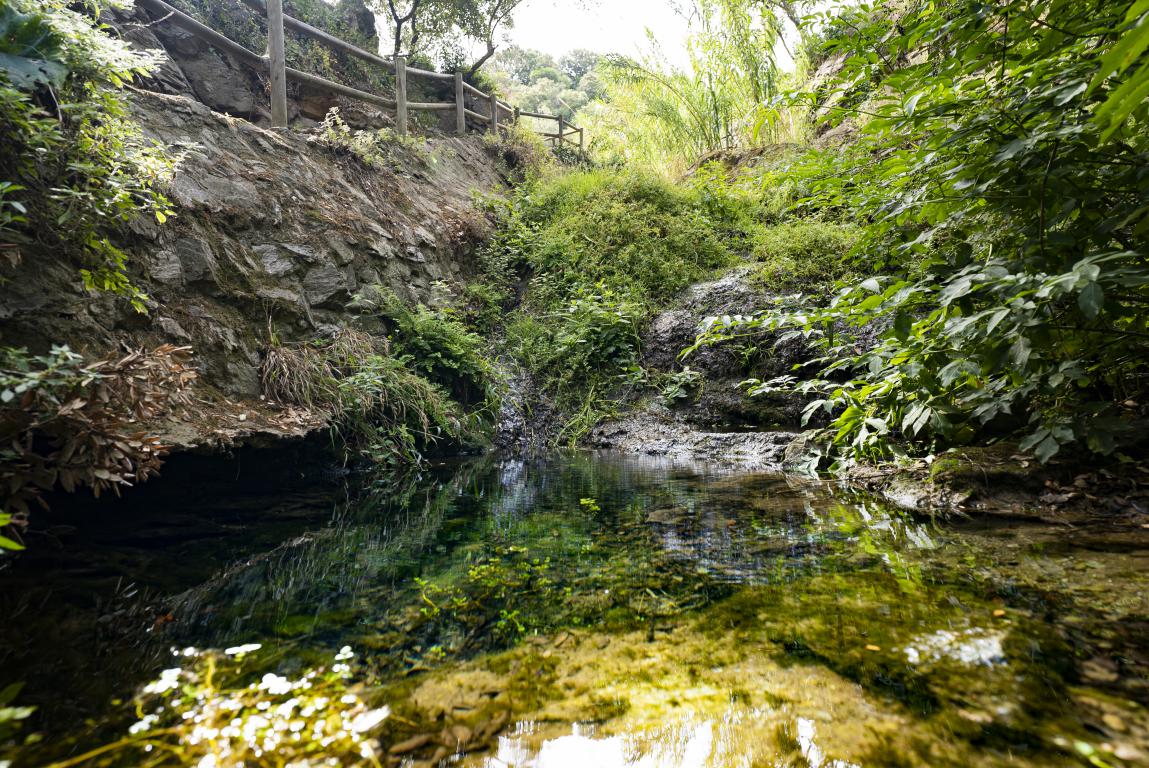 The set out point is at the cemetery roundabout, at the entrance to the town. Following the signposts, we cross the woodland park and you arrive at the car park, situated just to the north of the park (this is an alternative set out point for travellers arriving by car). Leaving the car park, we arrive at the esplanade, where we find a few points of interest; a reservoir, a passage way and a dry stone wall.
Crossing the bridge, we continue the route and cross the stream, just before arriving at the cul-de-sac on Mercuri street. At this point, we must follow the path which flows parallel to the right bank of the stream until the next crossing, just before the second lot of places of heritage interest, linked to water culture, namely: a spring, a washing channel and a well.
From here, the route crosses over three streets: Isidre Monell street, Platja del Racó  road and Roca del Mas Mató street, each of which has a pedestrian crossing. Following this, the path crosses the stream three times, before arriving at the Mas Mató Mill, where points of interest include the mill itself and the "E" shaped wall, used to accumulate water from the Pera fountain. On the south part of the esplanade, there is an access which leads to Santiago Russiñol street, bringing us to Sa Riera beach.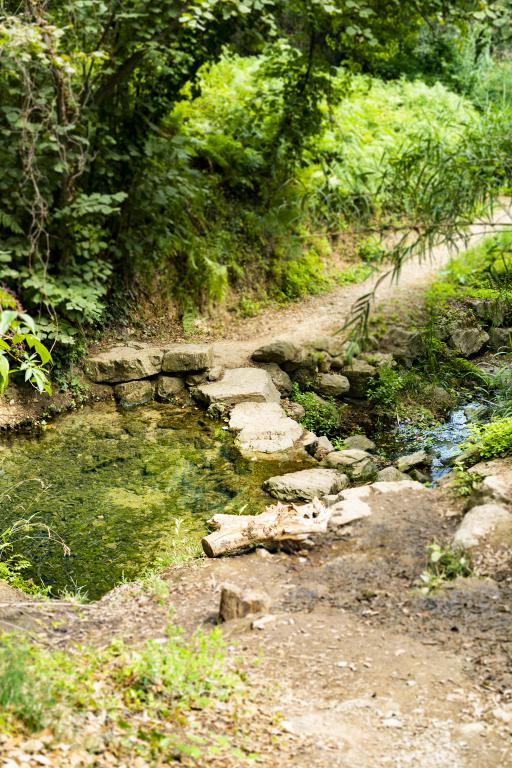 Other activities
of interest